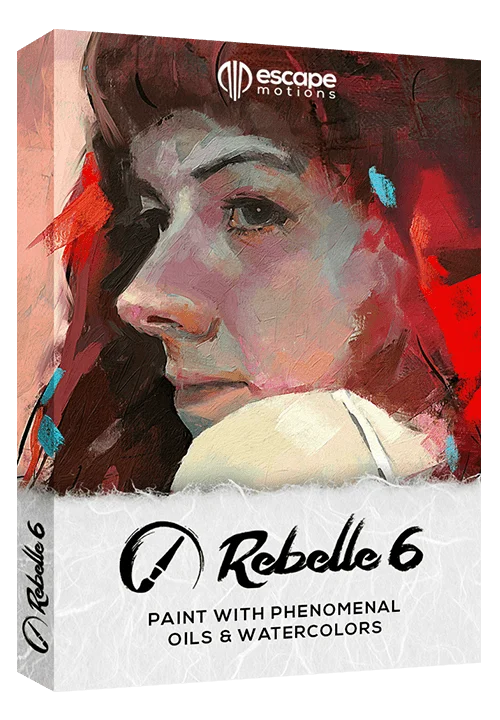 Rebelle 6 comes with additional masking tools for controlling the visibility of the layers: Layer Masks and Clipping Masks. New image filters and Color Range adjustments based on the hue were added. These provide an amazing way of adjusting colors in your artworks in a controllable way. In addition, Escape Motions offers more than 120 ultra-realistic papers, canvases, and other art surfaces, which allow artists to experiment with different backgrounds and natural materials. The initial version of Rebelle was introduced in May 2015. Since then, the software has become a sought-after paint tool dedicated to creating realistic wet and dry media artwork.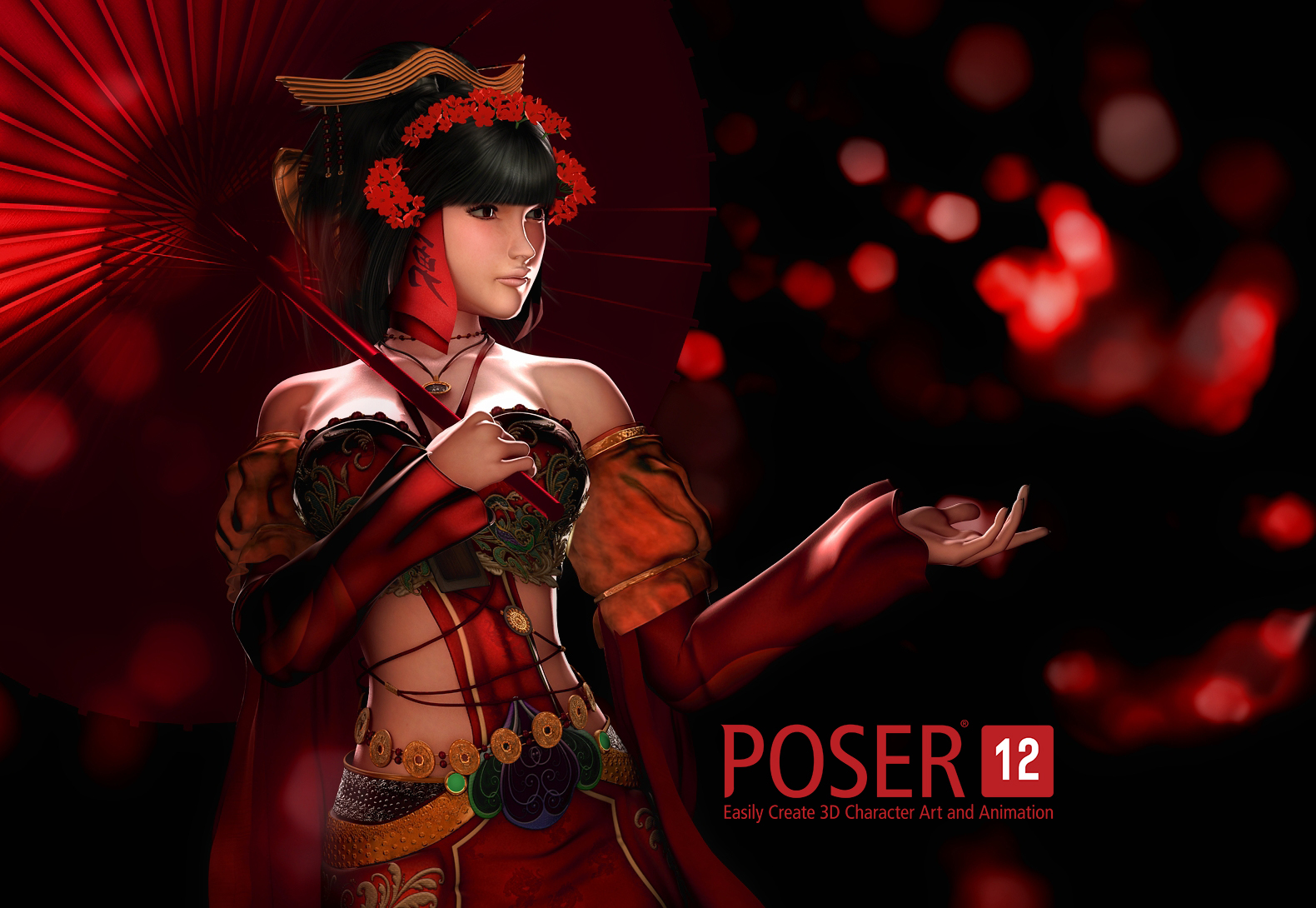 Poser is a 3D universe to illustrate and animate in. Whether you've just begun your journey into graphics or you're a seasoned professional, Poser is your gateway to an experience that is infinitely creative. Design your 3D world with gigabytes of included content from Poser's library. Set the scene with real-world props and 3D elements. Populate and animate scenes with ready-to-pose, fully textured animals and humans. Start making 3D art and animation in minutes.

Whether you create for interactive media, animation or the web, there's always a need to integrate the human form. Poser delivers the power of interactive 3D figure design, offering infinite opportunities to portray human diversity, form and expression. Design with the human form for art, illustration, animation, comics, web, print, education, medical visualization, games, storyboarding, pre-visualization and more!

Exposure is the image editor designed for the art of photography.The new Exposure X7 combines professional grade photo adjustments, a huge library of gorgeous photo looks, and an efficient design that is a joy to use.

New masking tool that makes it easy to separate a subject from the background. Draw a rough border in just a few clicks to indicate the selected area and Exposure's intelligent algorithm creates a precise mask. Selectable workspaces organize the panels needed for a particular task. Use the built-in layouts for culling, editing, and retouching, or create your own customized workspaces.

The crop and transform panels have been unified into a single easy-to-use interface. New composition guides – golden ratio, golden spiral, golden triangle, and diagonal. Defective pixel removal for raw photos. More faithful color reproduction when using custom DCP color profiles.

Improved color fidelity with DNG files. Fine texture noise can be added to recover detail with aggressive noise reduction.